Installing American Brand of Furnaces and Air Conditioners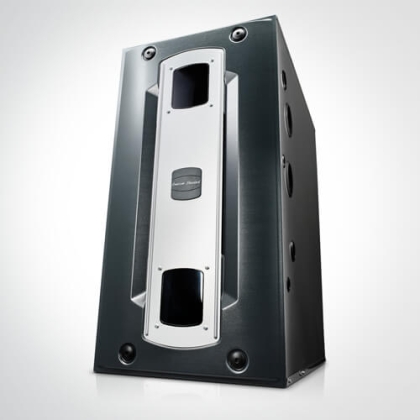 Steve's Heating & Cooling is committed to providing only the best service to our customers. For that reason, we only use the best products.
American Standard brand of furnaces, air conditioners, and other HVAC units aren't just high quality; they are made in America!
With that American-made standard of quality, you know your home is ready to handle many years of Kansas City's crazy weather with a quality furnace and air conditioner working reliably and efficiently.
American Standard is tops in customer satisfaction, listed in the top 5 brands by Consumer Reports.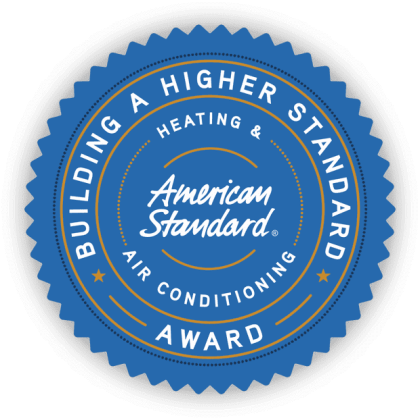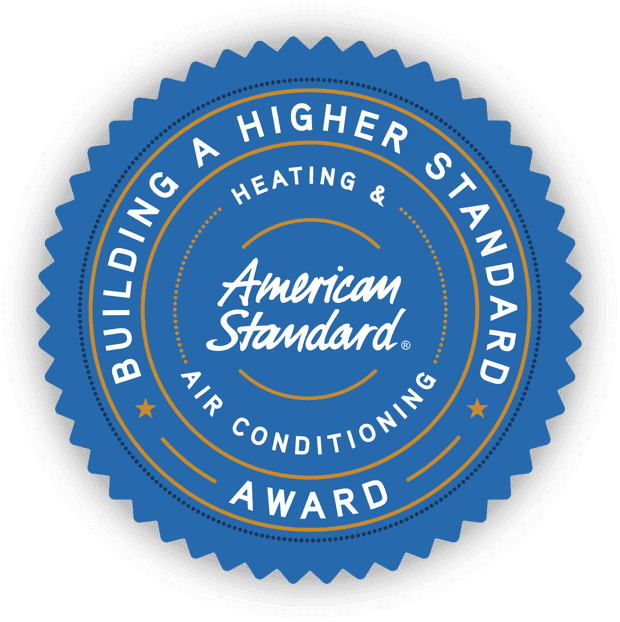 For generations, families have come to know American Standard as a caring, honest and dependable company. American Standard Heating & Air Conditioning has committed itself to innovation and home comfort since the 1880s.
In 1969, American Standard was instrumental in helping NASA design cleaner and more comfortable indoor environments for returning Apollo astronauts!
Steve's Heating & Cooling is proud to be a Certified Customer Care Dealer in Kansas City for this incredibly great quality made-in-America brand of HVAC products. Call us today for a free quote on installing an American Made system in your home (816) 436-8475.