We are a Kansas City Heating and Cooling Company!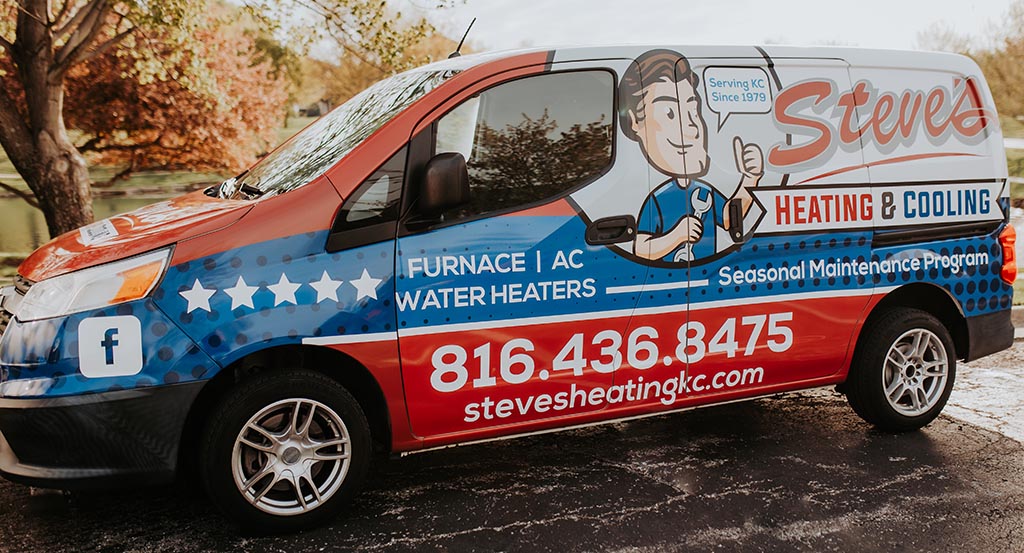 Steve's Heating & Cooling is a local HVAC company that has been providing service to Kansas City and surrounding communities since 1979. Our locally owned business has been trusted to provide quality furnace and air conditioning installation and repair to homes and businesses for over 40 years!
Steve's Story
Steve Withers founded our company. Steve was born in 1949 in Lawrence, Kansas. He graduated from North Kansas City High School in 1967. He was an army veteran of Vietnam. While stationed in San Antonio, he met Peggy Winegardner, and they married on March 21, 1970. Steve loved cruising in his vintage 1967 Camero convertible and his 1963 Ford Galaxy 500 convertible and taking them to area car shows. He enjoyed firing up the grill on Sundays for his friends who came over to watch football.
Steve Withers' long-time dream of becoming a business owner finally became a reality in 1979 when he opened Steve's Heating & Cooling. His vision was to provide exceptional service at a fair price, but most of all, to be completely honest with his customers. That honesty and exceptional service remain the main focus of the company today.
Steve started the company with one van, a few tools, and himself. Although the company has grown since then, it still remains a small business and is still run by the same principles it was founded on. Steve passed away in 2008 and was given a burial with military honors. Our company remains committed to living by the principles Steve started it with.
Continuing Steve's Kansas City Heating and Cooling Standard of Excellence
Our commitment to providing excellent service includes having a team of only experienced HVAC technicians and providing only the highest quality heating and air products. Therefore, Steve's Heating & Cooling installs the high-quality American Standard brand of furnaces, air conditioners, and other HVAC products. We are licensed and experienced in servicing any brand or product.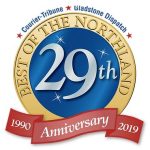 We currently install American Standard Heating & Cooling products and are proud to be a Customer Care Dealer. Our certifications include Air Conditioning Service, Heat Pump Service, Air Conditioning Installation, and Heat Pump Installation.
Our company has been voted "Best of the Northland" in the HVAC category by readers of the Dispatch. We want to thank all of our past and present customers and future customers for allowing us to serve them and their families for over 40 years. Here's to another 40 years!
You can always rely on Steve's Heating & Cooling to keep your Kansas City home comfortable all year round! Call us today for a free quote on the installation you need at (816) 436-8475.