Kansas City's Trusted Experts for Superior Indoor Air Quality

When it comes to improving indoor air quality in Kansas City, count on the qualified HVAC professionals at Steve's Heating and Cooling. Our team has the best solutions for your indoor air quality needs, from air purifiers to whole-house humidifiers. We carry high-quality, trusted brands proven to provide air purification solutions for your home.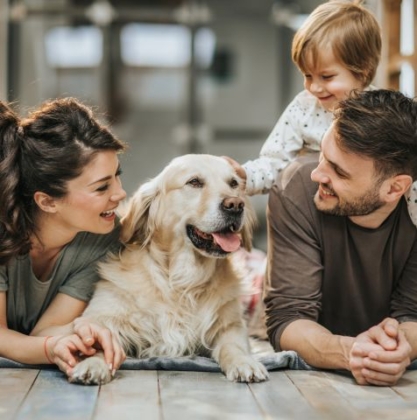 Air Scubber Air Cleaners
Installing a whole-house air cleaner directly into your HVAC system is the most efficient and effective way to resolve many indoor air quality concerns. By using advanced filtration technology, these systems can remove up to 99% of allergens, particulates, and toxins from the air you breathe every day. Our specialists can help you find the perfect air filtration or cleaning device to suit you and your family's needs for breathing fresh, clean air.
Air Purifier
An air purifier can improve your quality of life by improving your indoor air quality. These advanced machines eliminate dangerous contaminants in the air. They also work to neutralize odors.
What Types of Particles Affect the Air?
If someone in your home suffers from allergies or asthma, you can benefit greatly from a whole-house air cleaner or purifier. For even more protection, you can also consider installing an ultraviolet light purifier. Our Kansas City HVAC contractors can help you find the right solution to help you breathe better in your home.
Types of indoor air pollutants commonly found inside homes:
Dust mites
Pollen
Pathogens
Mold
Plant spores
Mildew
Pet hair
Tobacco smoke
Pesticides
Bacteria
Viruses
Contact us to ask about our indoor air quality service today. We are happy to assist you in any way that we can. Our knowledgeable team of heating, cooling and ventilation technicians can answer any questions you may have about our services geared toward indoor air quality in Kansas City and the surrounding areas. Call us today at 816-436-8475.